06_Pipes of Light


Students: Francesca Aiuti & Carmelo Leuzzi




Pipes of Light is an exhibition located inside the Pink House that brings to light the water problems that Beirut's inhabitants have to face everyday.

Besides the artistic side of the installation, there is a scientific and technical function. It explores an alternate system of water filtration that is based on natural elements, such as sunlight and plants, that dictate the material agency of the process.

Time component is also essential in this process, since it becomes cyclic and not chronological. It deals with an intertemporality of events that come together and compose with each other in a single moment.

The Pink House, as every house which is missing water, is a space left to decay and abandonment. In order to be brought to life needs to be filled again with human actors, who are the real owners of world's spaces and can repopulate them through their cultural exchange.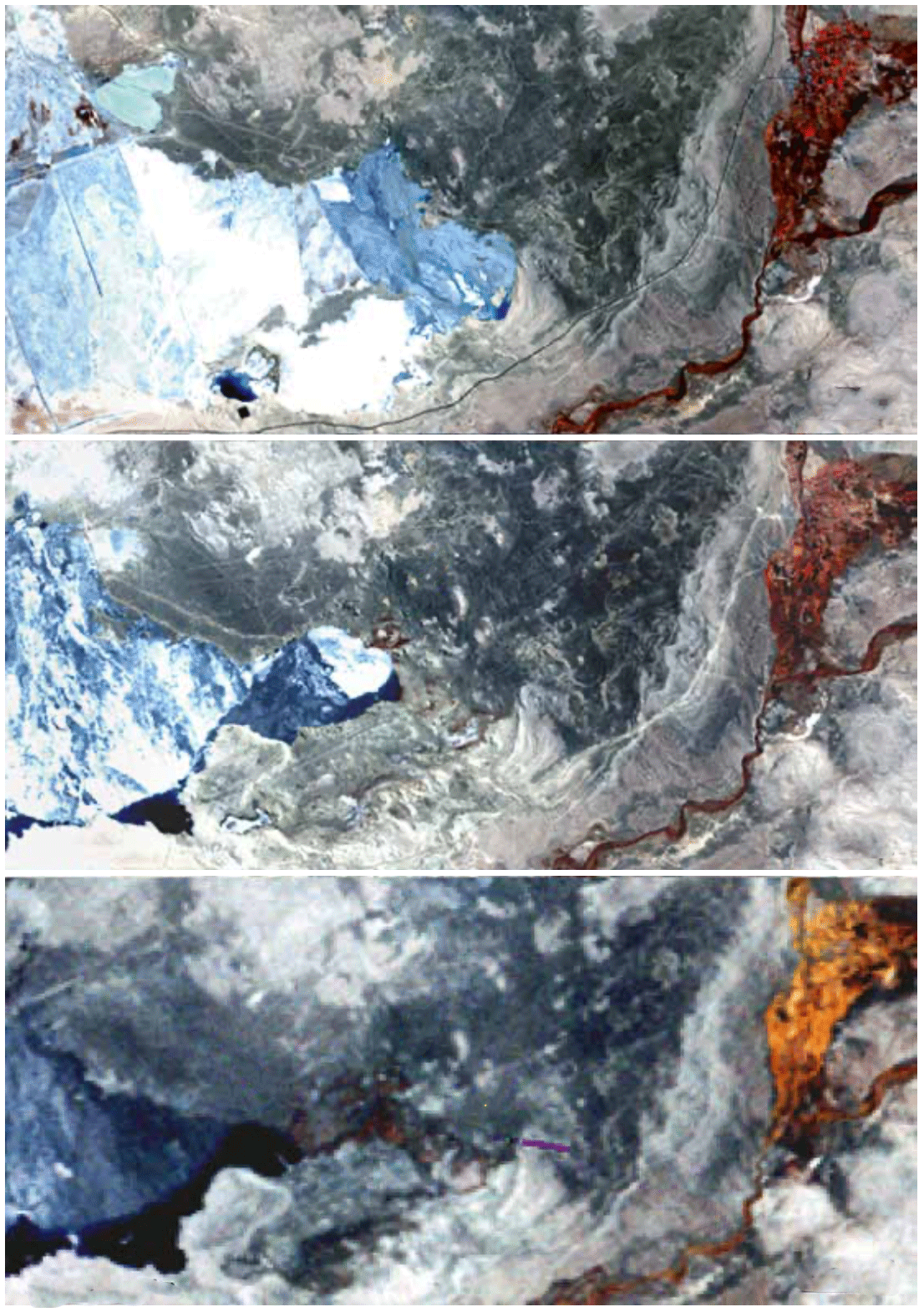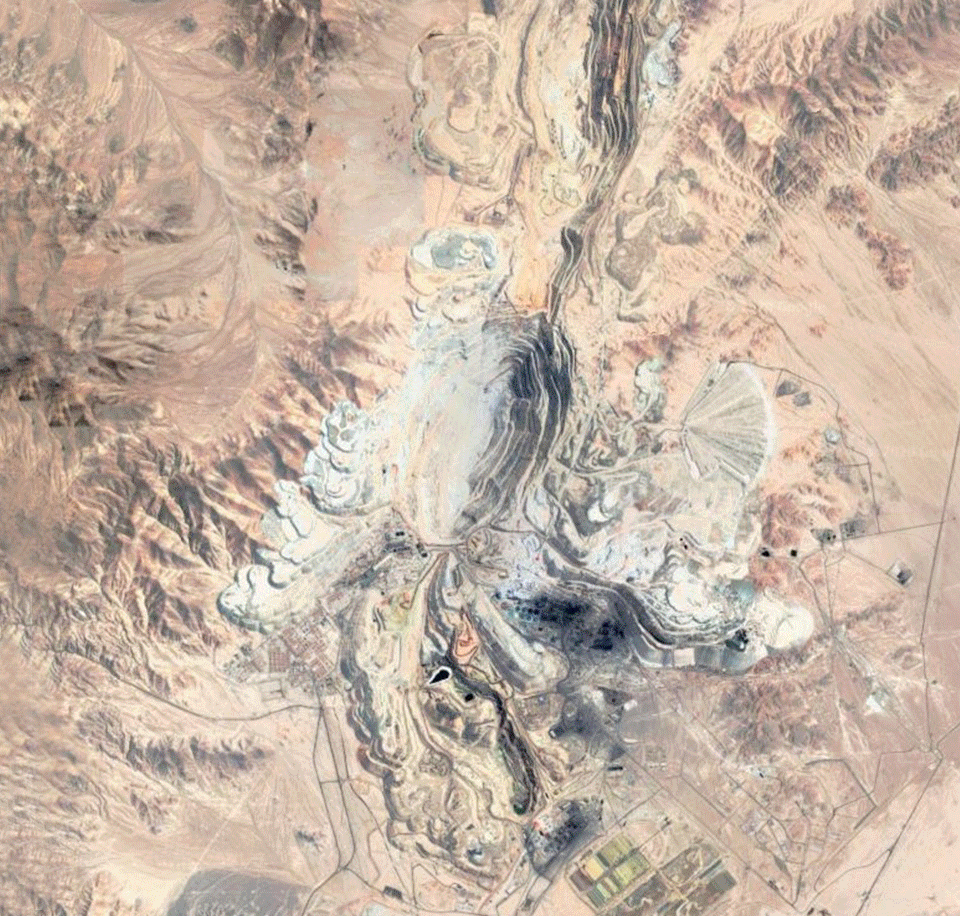 SPACE AND TIME

The key concepts discussed in our spatial practice research are connected to space and time.

The space is represented by the material, defined by its agency, which means the capacity to have qualities in itself and be the non-human actor of the world. This concept is called 'material agency'.

The time is narrated through the culture. It follows the way of considering time in local communities. Time is not chronologically sequential, but it is composed by a single moment in which all the events come together. The past is more important than the future because it gives you a lesson in order to avoid new mistakes. This concept is called 'intertemporality'.



















"It is an iconic place for the city. I believe that it must be saved,
and hopefully used as a center for art and culture.
The city is in need of such places, which are common grounds for all.
My intervention showed how this can be done."

- Tom Young
artist who lived in the house and used it as a place for its exhibition in order to save it.




























EVIDENCE

The collected evidence to build up the case related to the Pink House has been focused on the concept of care.

The house, an important building for Beirut's history, is now affected by rapid decay due to the lack of care from the owner, who never attended to urgent repairs.

Just like the Pink House, the public water system has been neglected by the government, leading to a series of problems that left the households with a low quantity and quality of water every day.

Different scale problems overlap with each other in a single element: the pipe.

Pipes bring water, which is life, both for human and non-human actors. A house cannot be alive without human actors, and this is why it needs to be filled again with life.